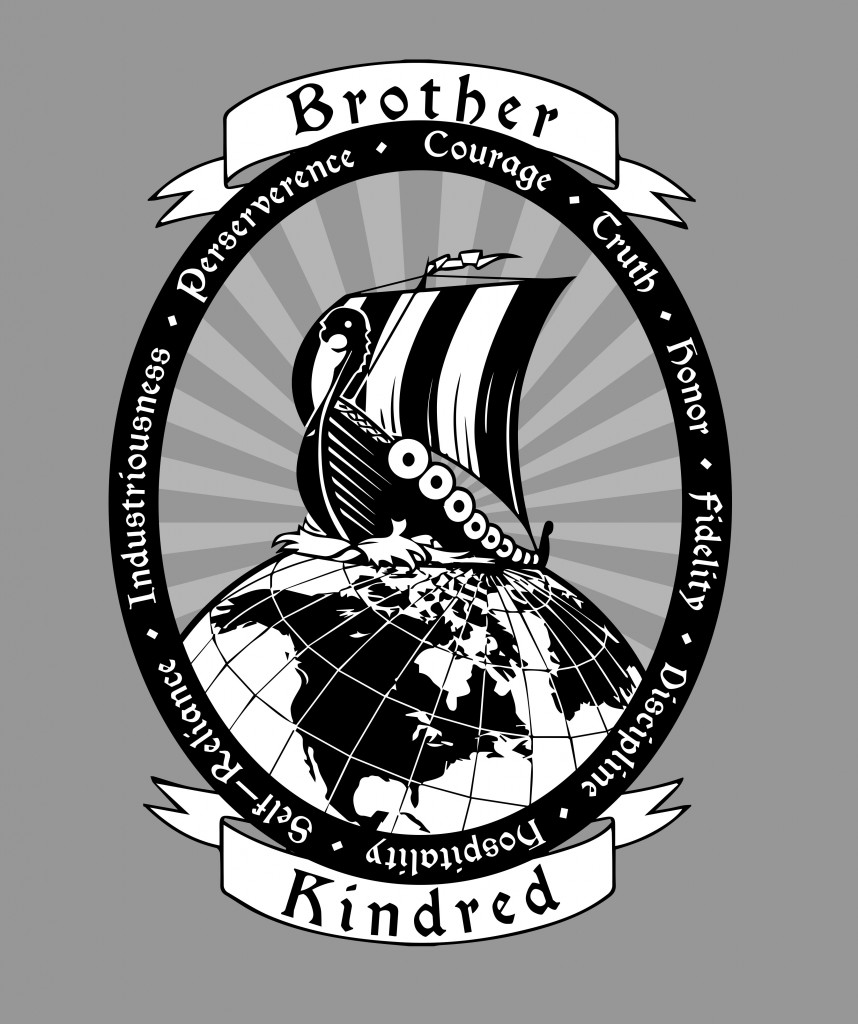 Our Brother Kindreds

The Brotherhood of Kindreds is not an organization at all, and the participating groups do so on a 100% voluntary and autonomous basis.
Its purpose is to act as a formal and publicly symbolic "handshake", an indicator of friendship, mutual respect, and cooperation. We mutually endorse each other's group in the general sense but no group is "joining" any of the other groups who participate. We don't have to agree on everything.
It seeks to bridge the gap between insular "hermit" kindreds and controlling "big tent" organizations whom we have found to be in drastic disfavor as of late.
The Brother Kindred Program provides a framework and a vessel for several kindreds to collaborate on mutually benefitting projects and tasks that gain from a broad spectrum of talent and manpower which alliances afford. Through sharing of contacts, ideas, and information, we can "raise the level" for all of the boats in the harbor together.
We seek to surround ourselves with those kindreds who have a good reputation as being relatively affluent, have a good eye for professional results, are generally salubrious, and mostly aligned with the visions and values we have in common. Though there is no absolute metric for it and no pedantic set of rules or hierarchy.
Right now we share frith with 5 world class kindreds with a combined agency numbering in the hundreds. These are, in chronological order of their "coming on board":